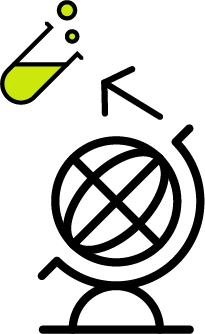 "Stay hungry, stay foolish..." , Steve Jobs once said. 
That's why I jumped the entrepreneurial rollercoaster since 2008. 
Do you want to discuss or co-create some new projects to make the world a little better? Are you looking for a creative & analytic sparringpartner? 
I'll bring the "FinBi puzzle" to the table... 
Besides advisory board member in some SME's, I co-founded & support the following projects:
custom tiles for gift & interiors


#2019: Finbi

financial insights in your business, business insights in your financials

# 2017: Mogopa Mining (Lesotho)
local diamond mining project


# 2011: Talentri.org (South-Africa)
non-profit organisation: talent development for unpriviliged children & youngsters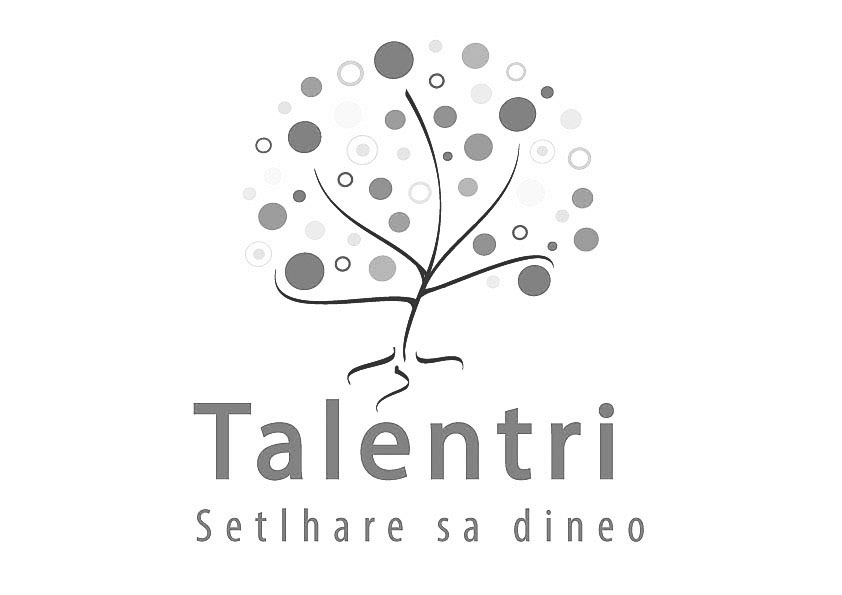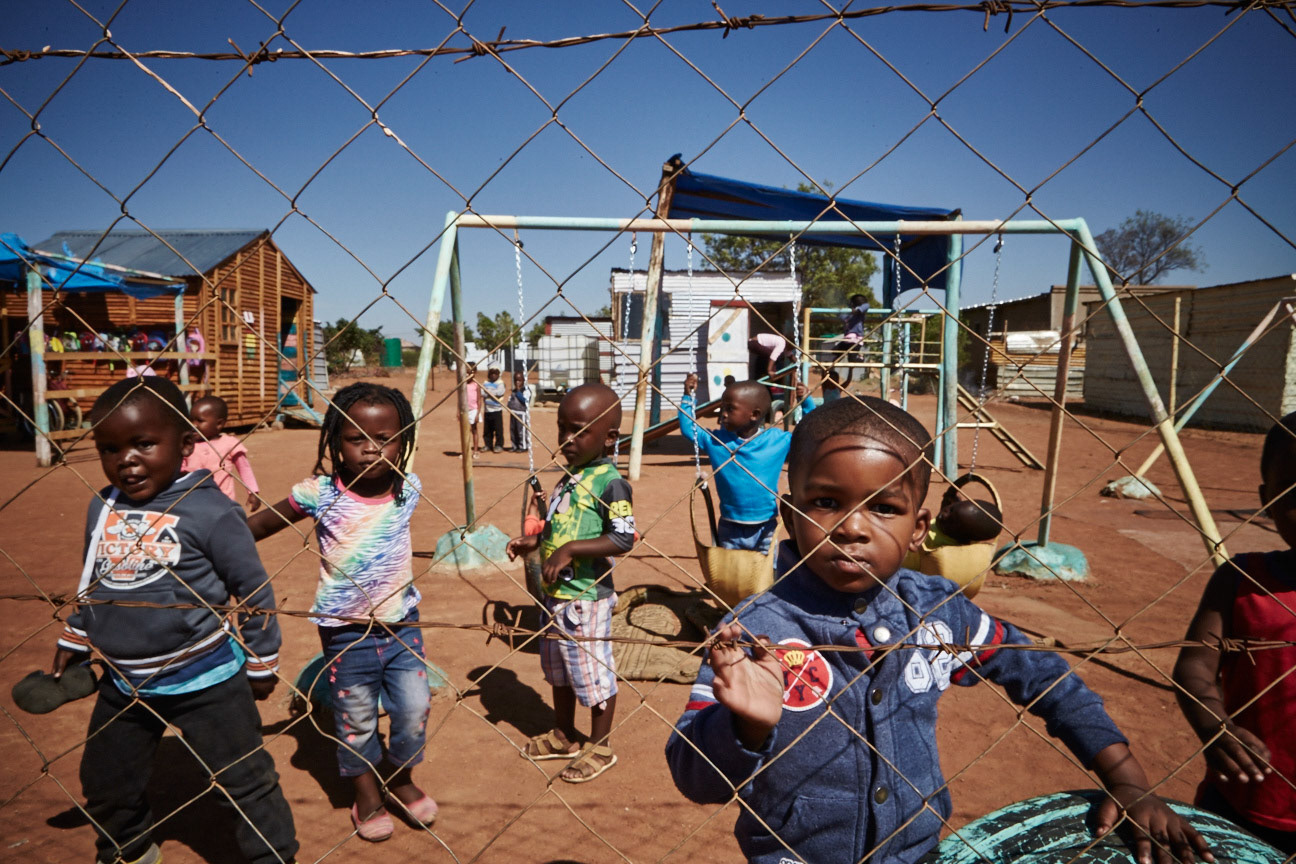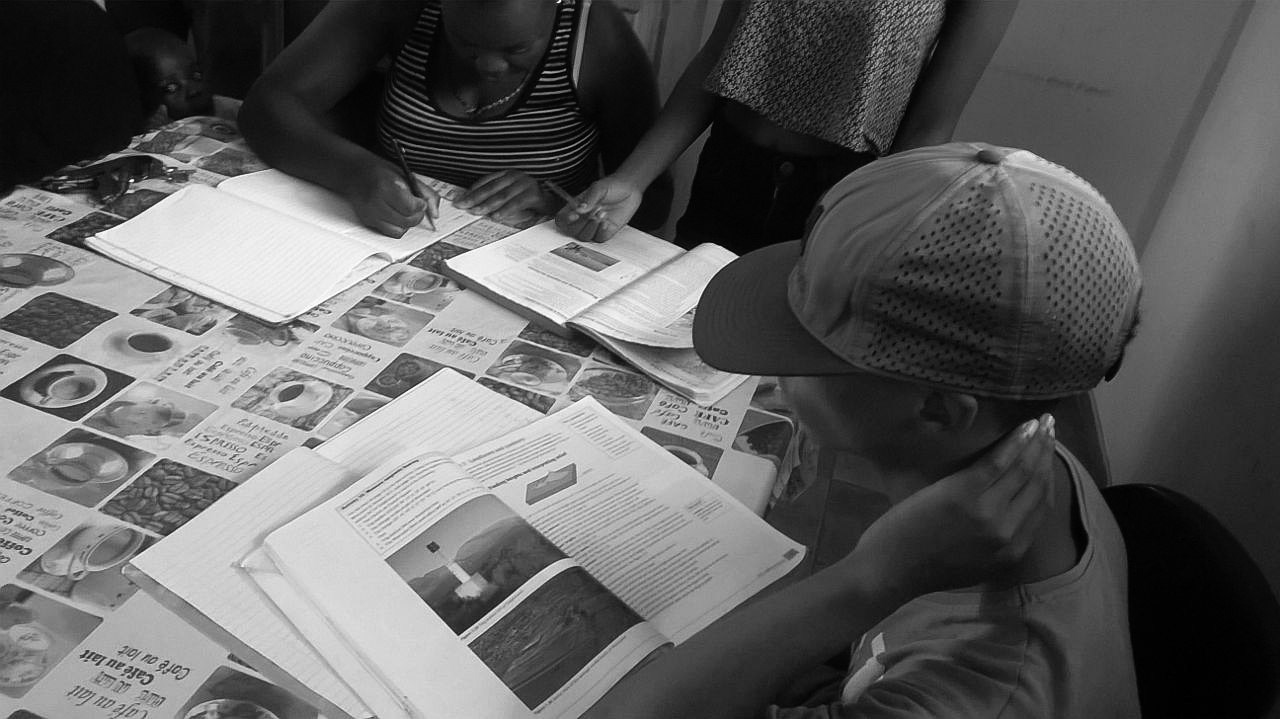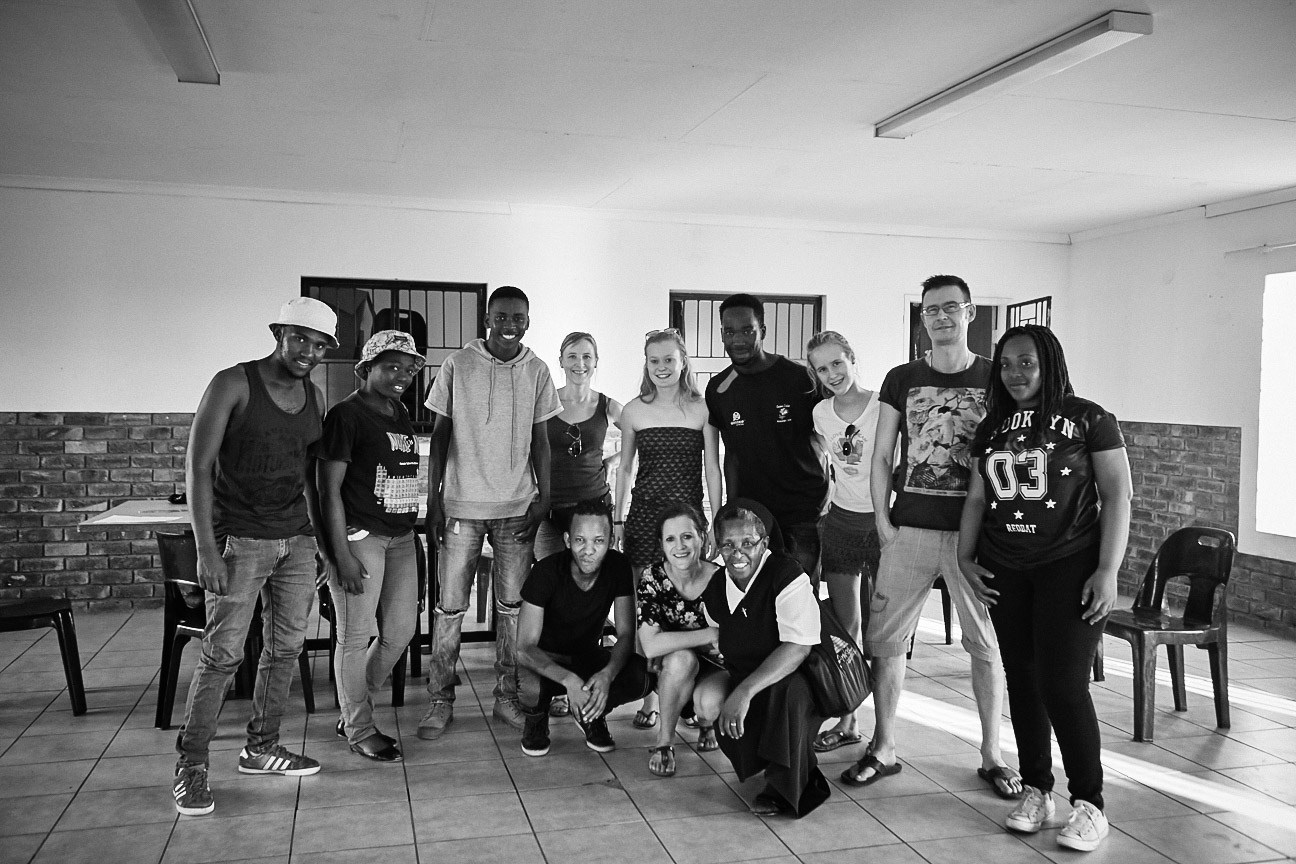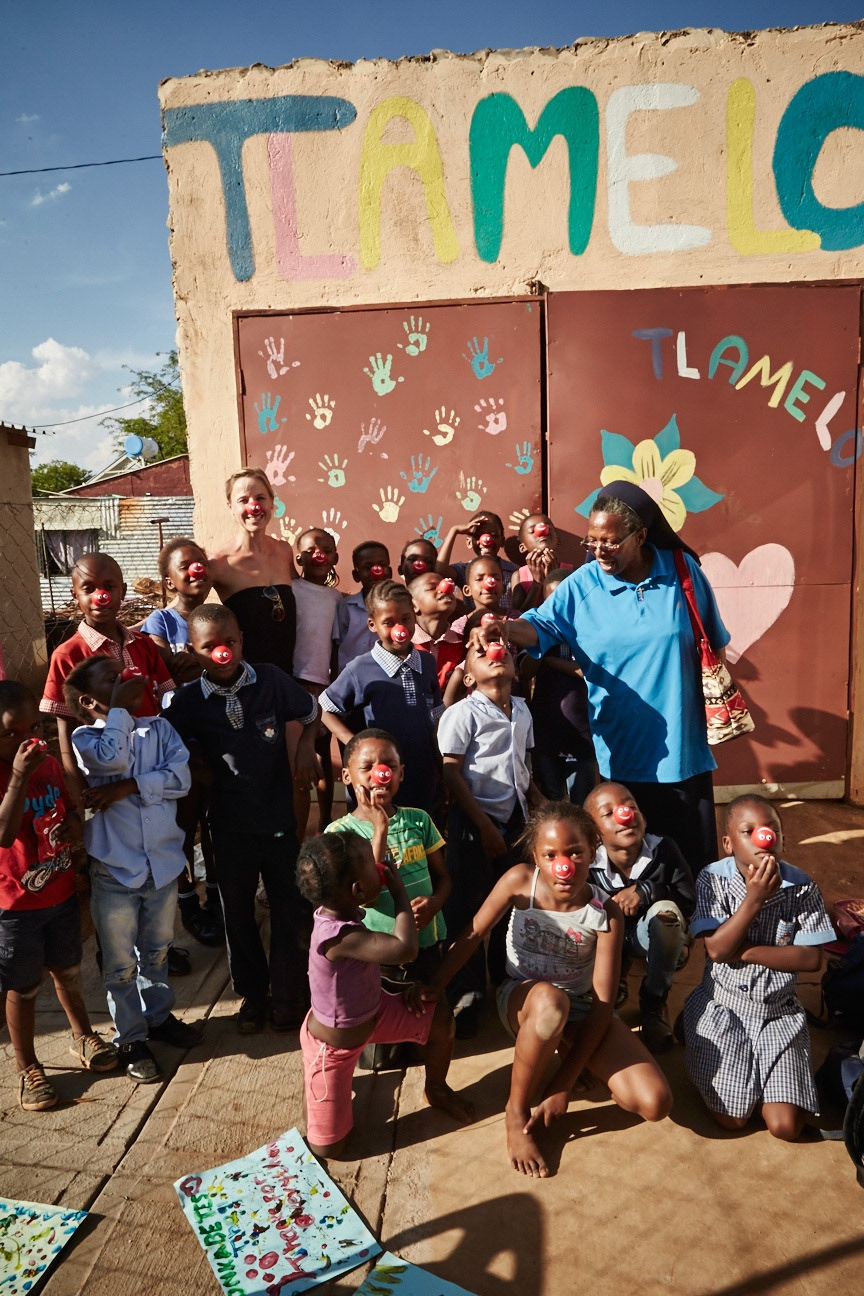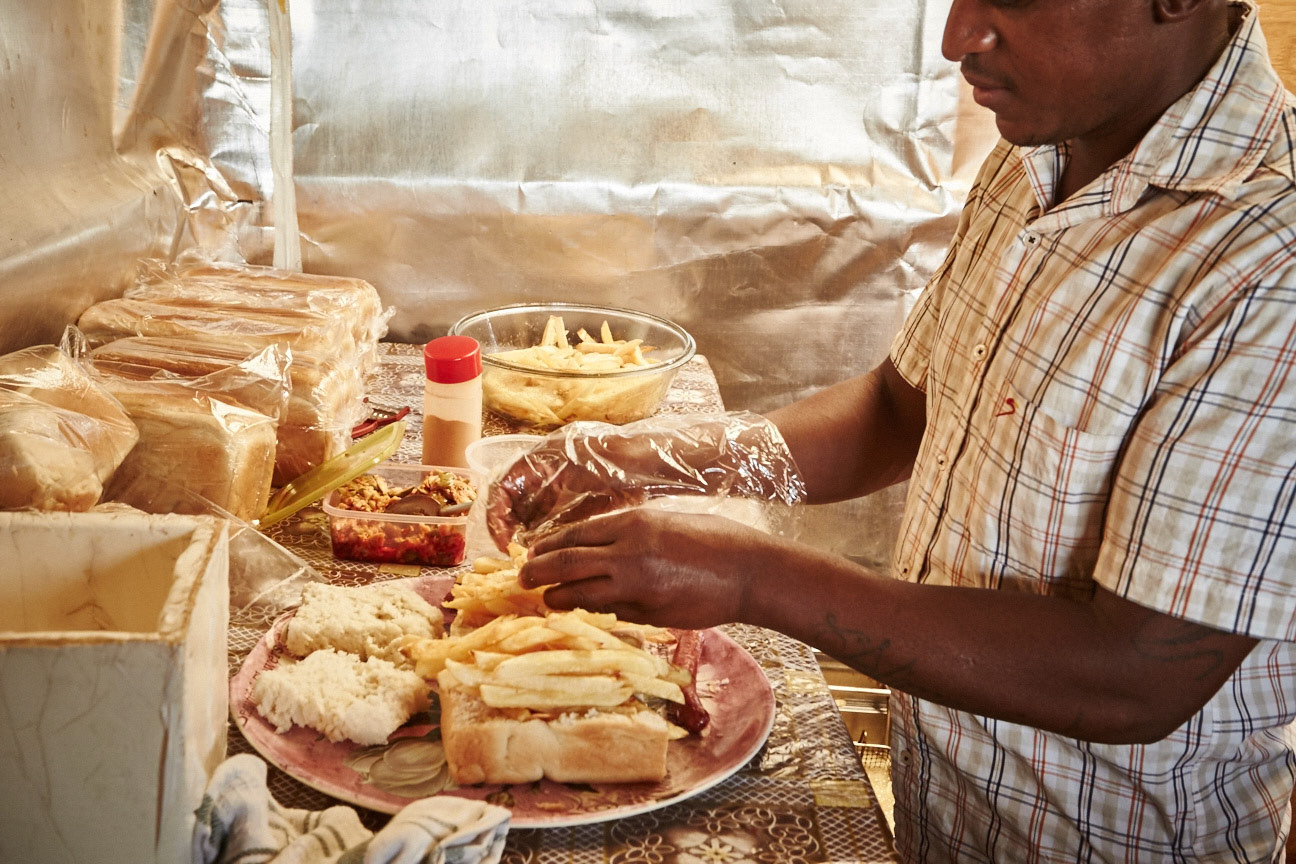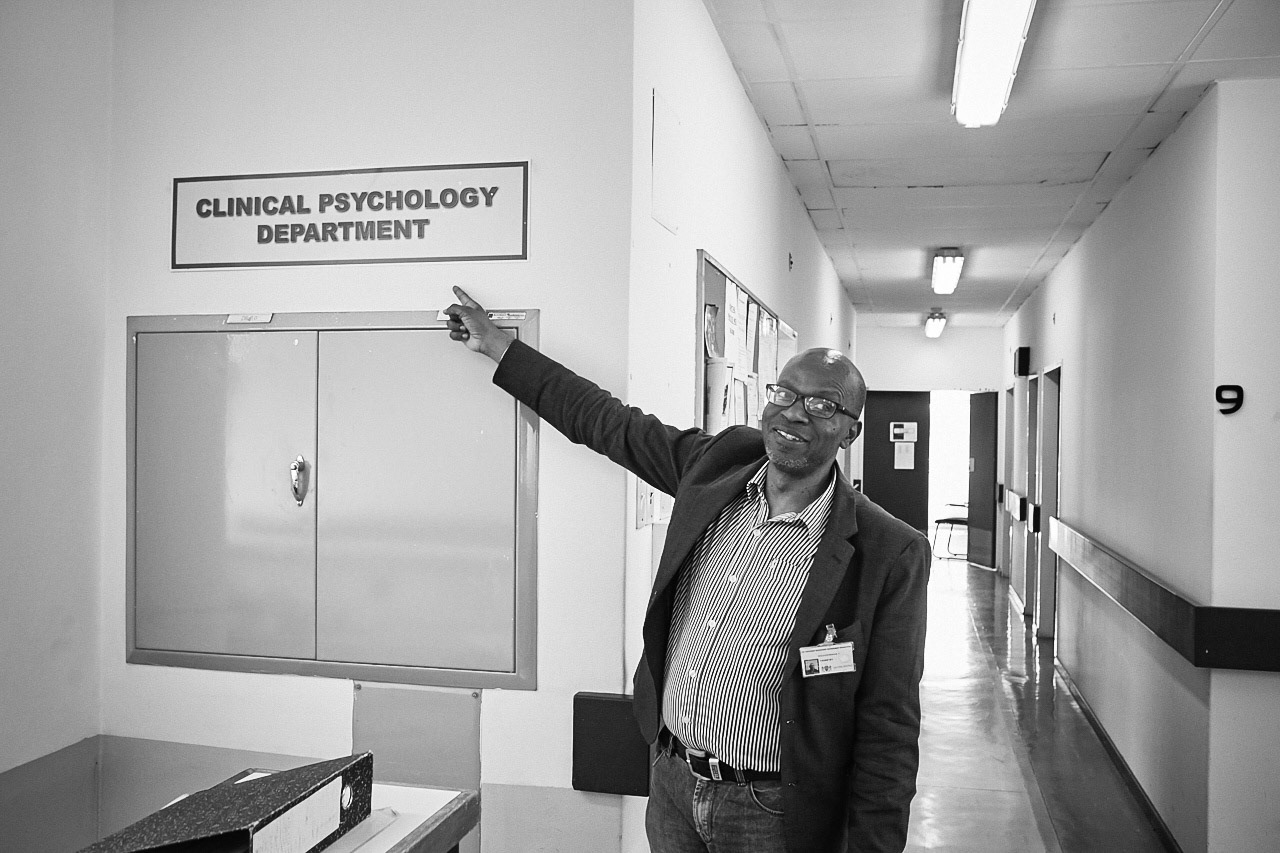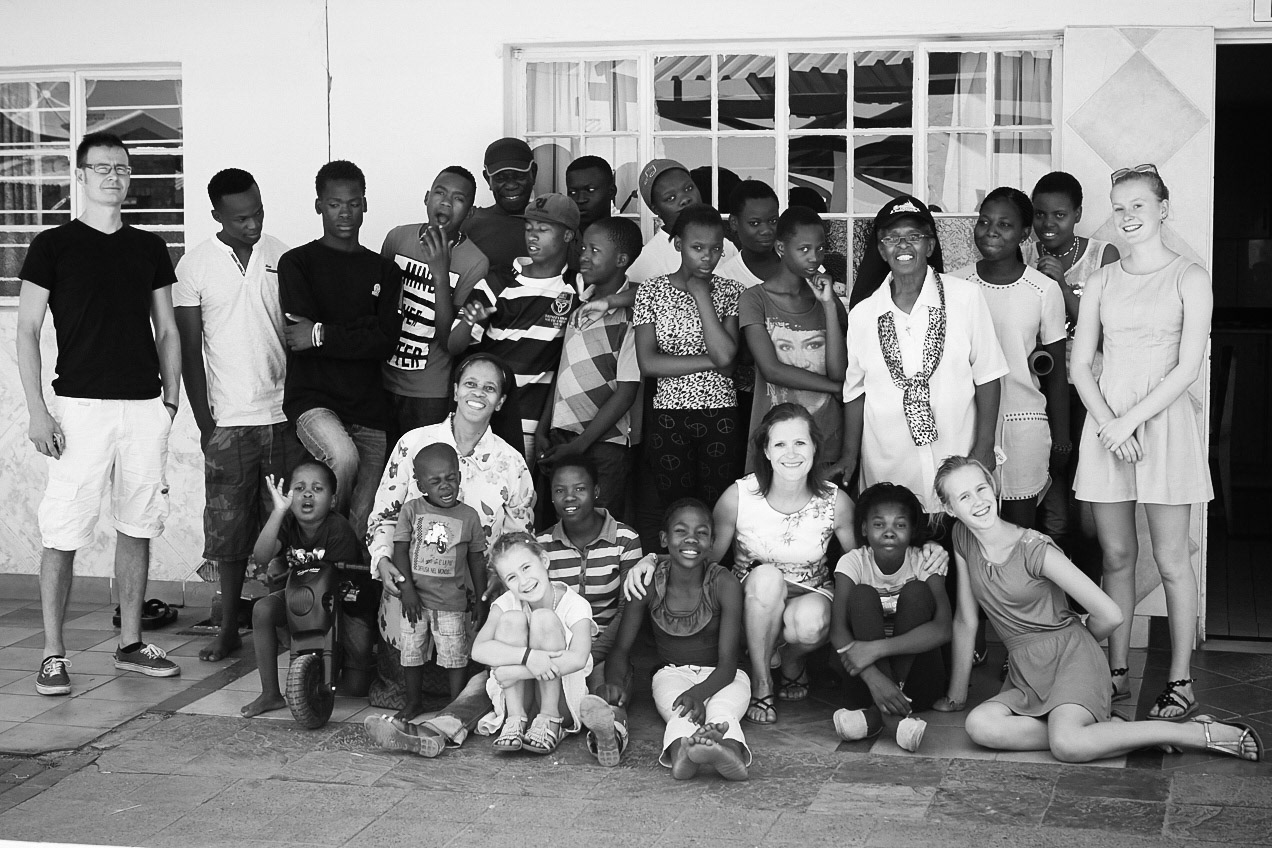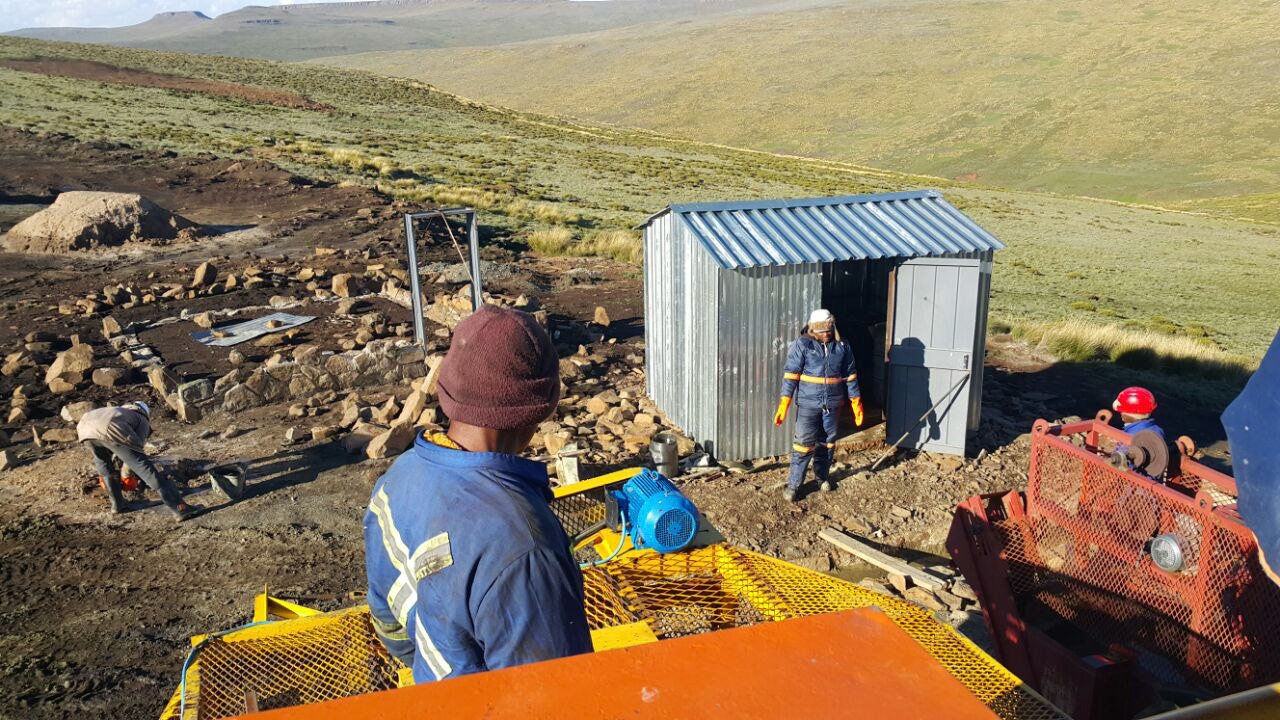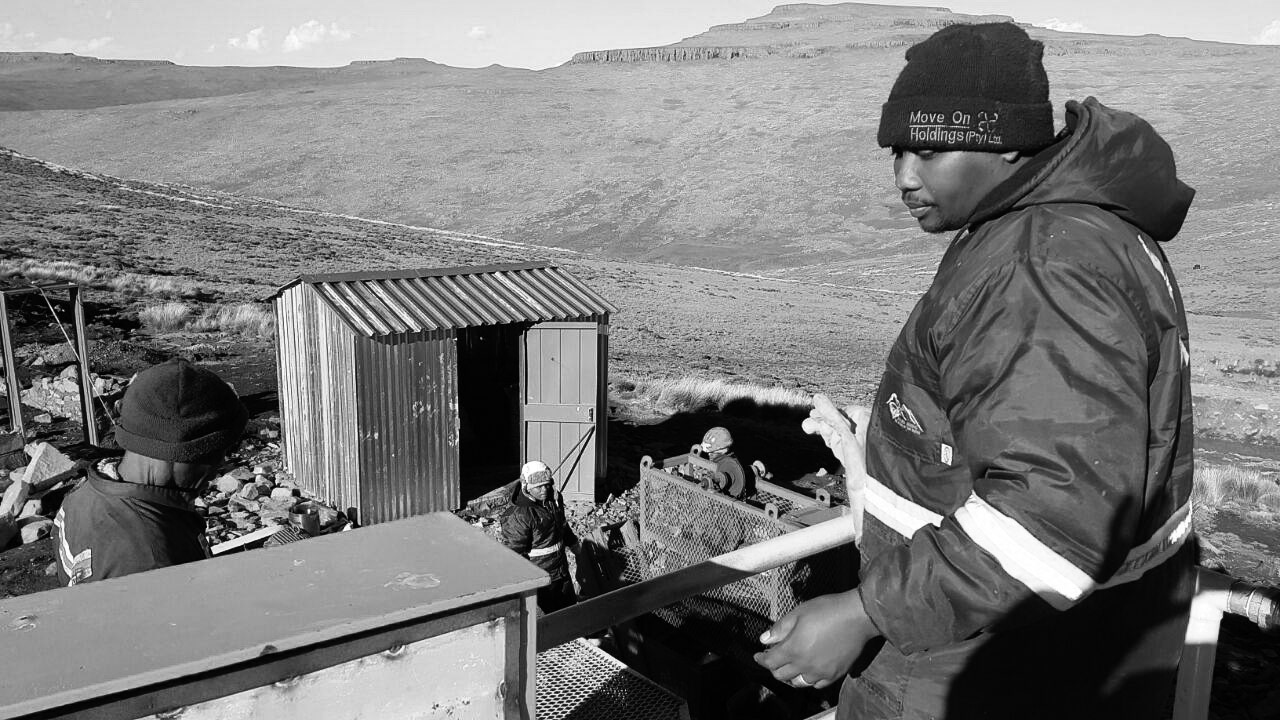 Past projects:


# 2014: co-founded: Qlaro BVBA: 
one stop shop management information solution - now part of ADU Group
# 2008: co-founded: Content Republic NV: 
content marketing agency - now part of Mediafin