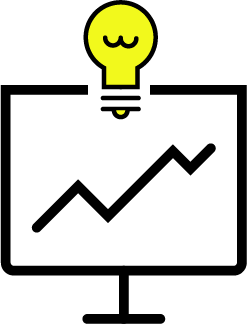 #finance academy  #financialbusinessinsights
In May 2019, I decided to bundle 20 years experience in finance & entrepreneurship into a new project: FinBi. 
 The goal of FinBi is to coach entrepreneurs & SME's with Financials Insights in their business & Business Insights in their financials.
Check out the FinBi finance academy & quick report sessions at  www.finbi.be.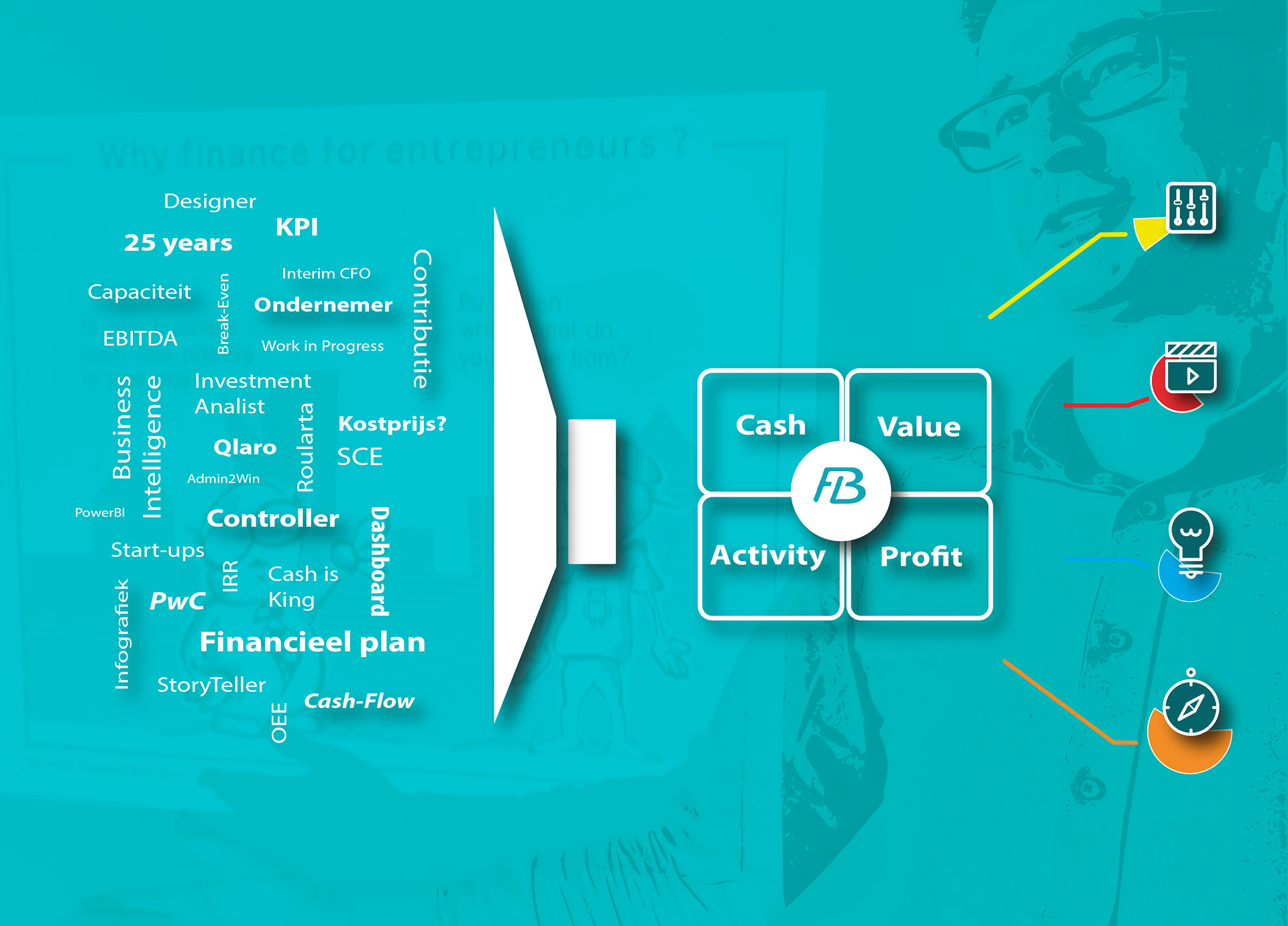 2. Management information
#architecture #design #visualfinance
In a world full of data, it's a challenge to provide the right information & insights to the right person in the right way. 
As an information architect & designer, I assist companies in creating user-friendly management reports & dashboards that contribute to their business goals since the late 90's (*). 
I combine business expertise with the expertise to turn data into visual insights.  Just contact me if I can help you out on a freelance base. 
​
Click a picture to browse trough gallery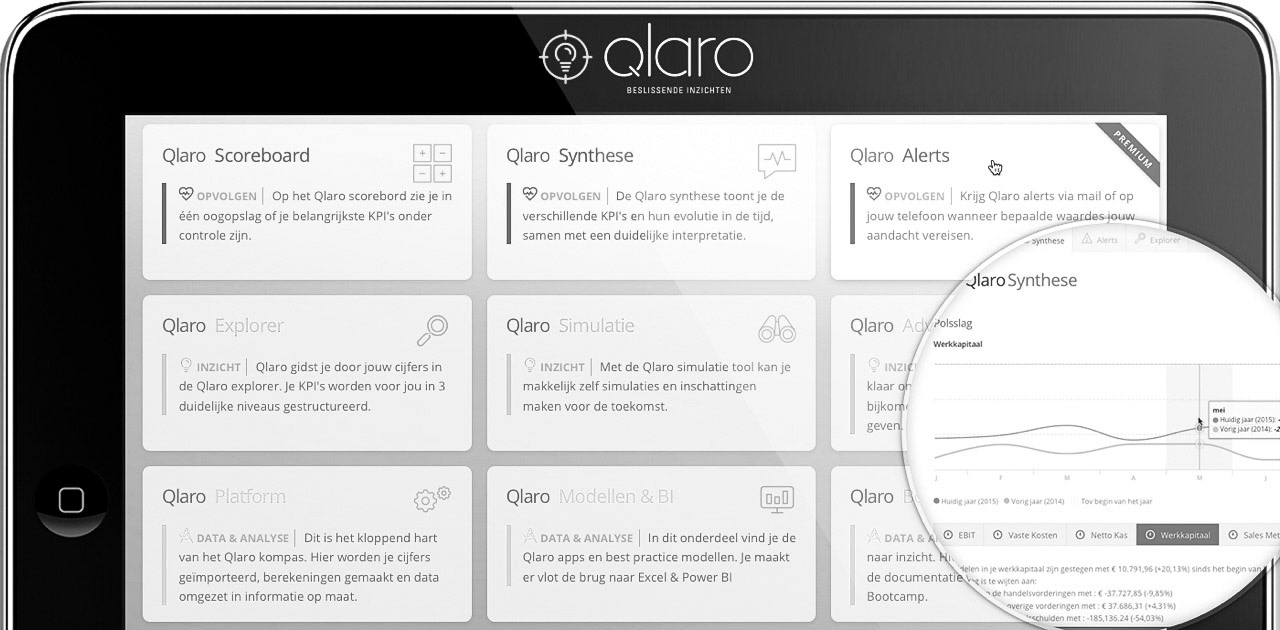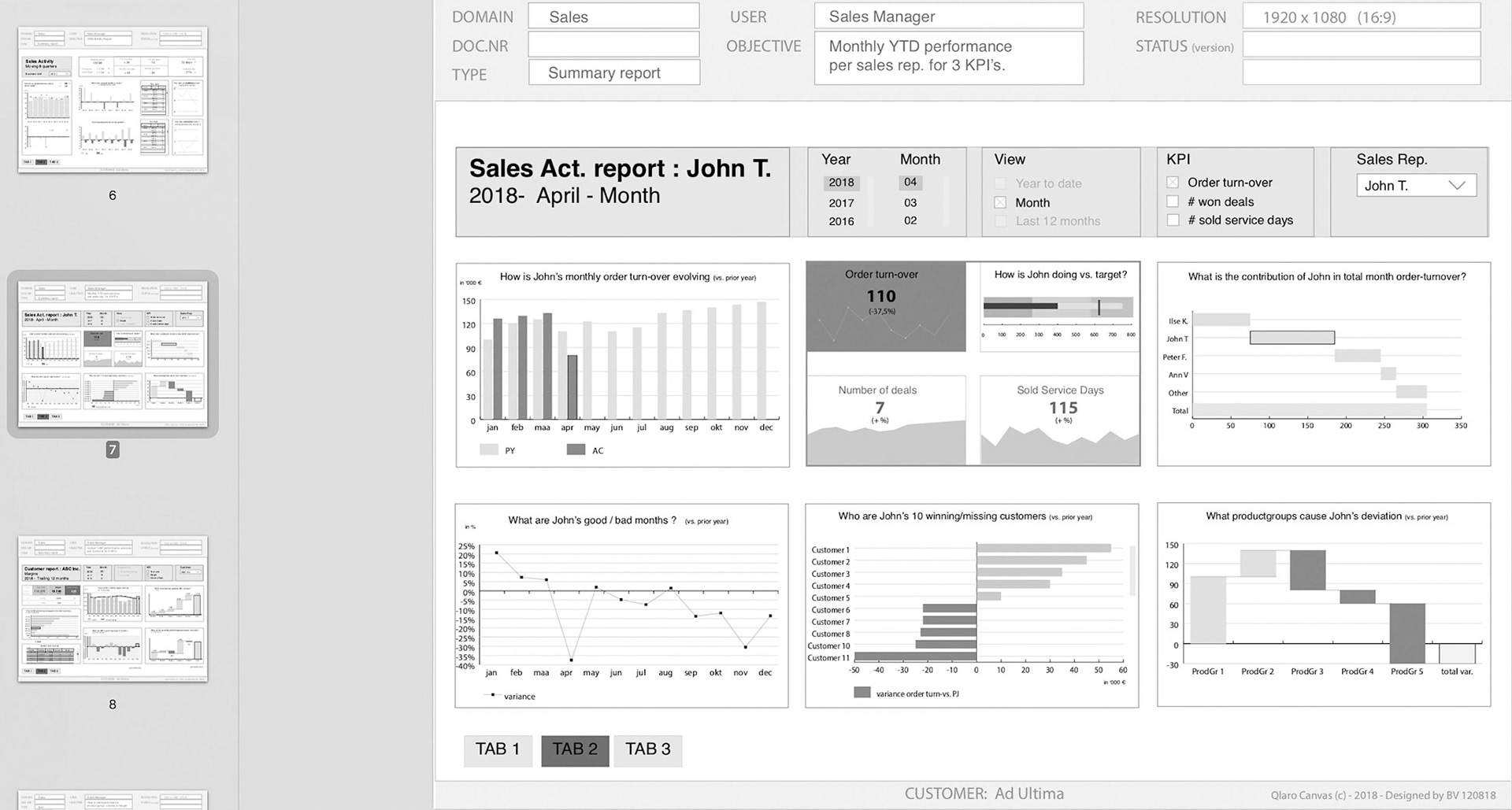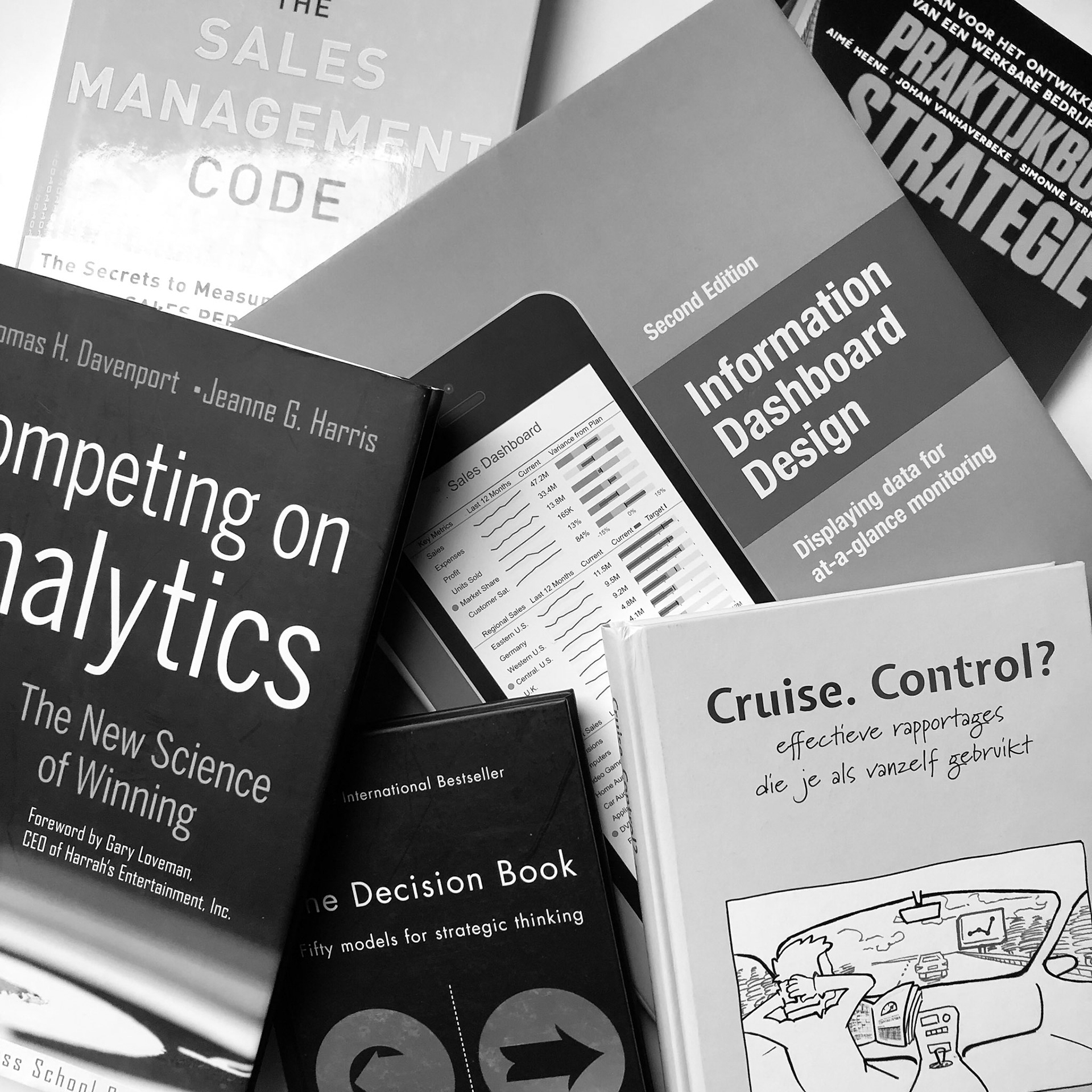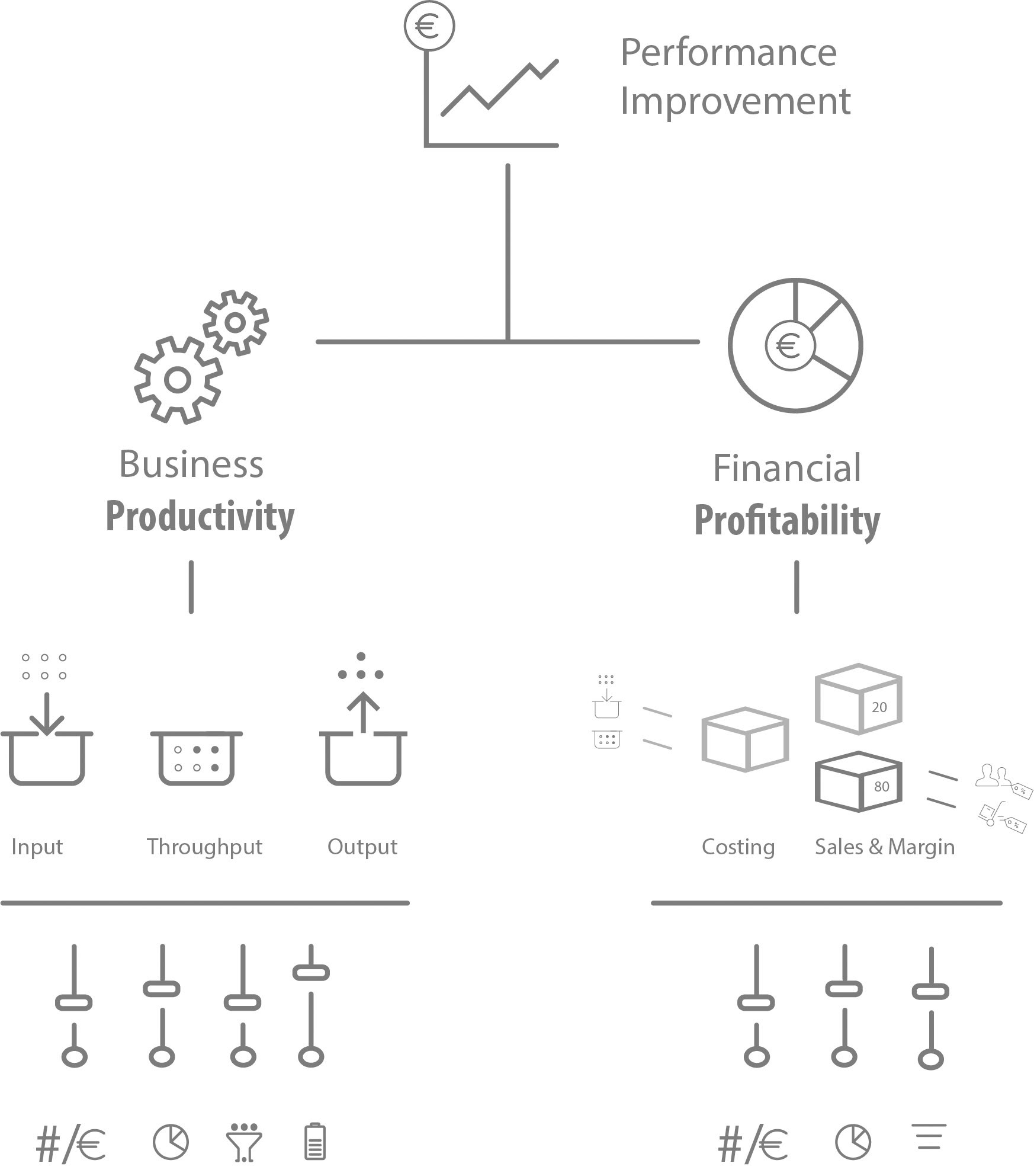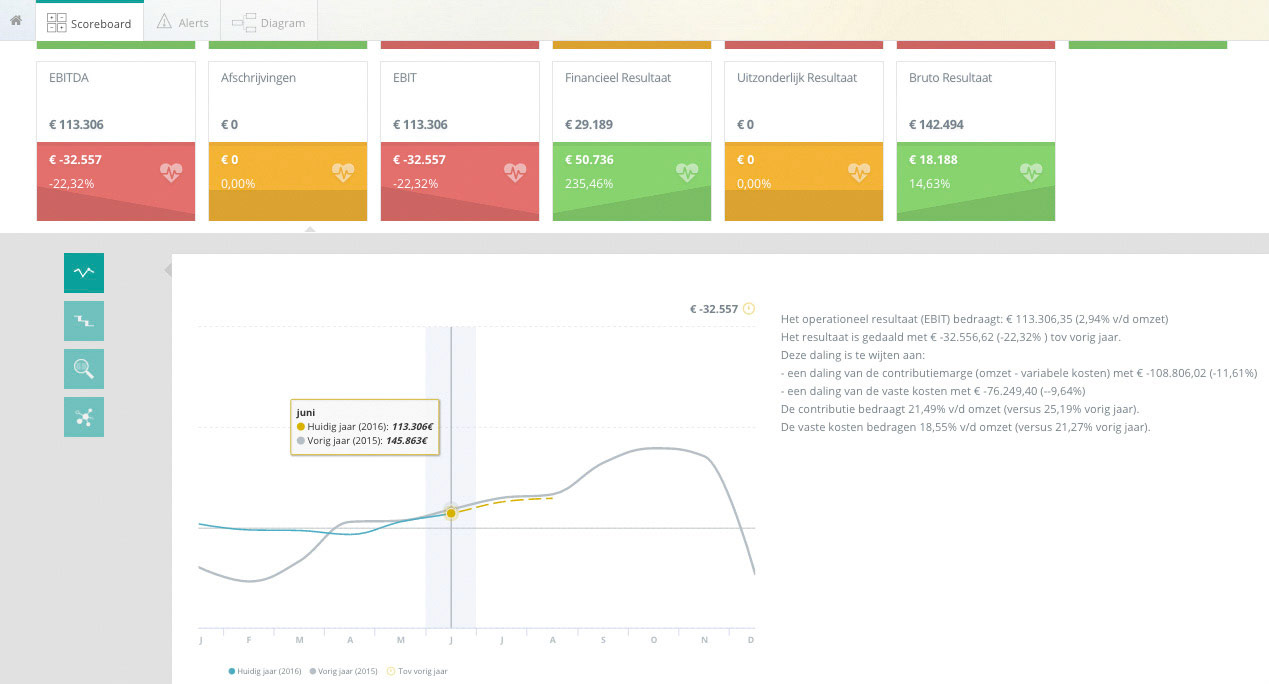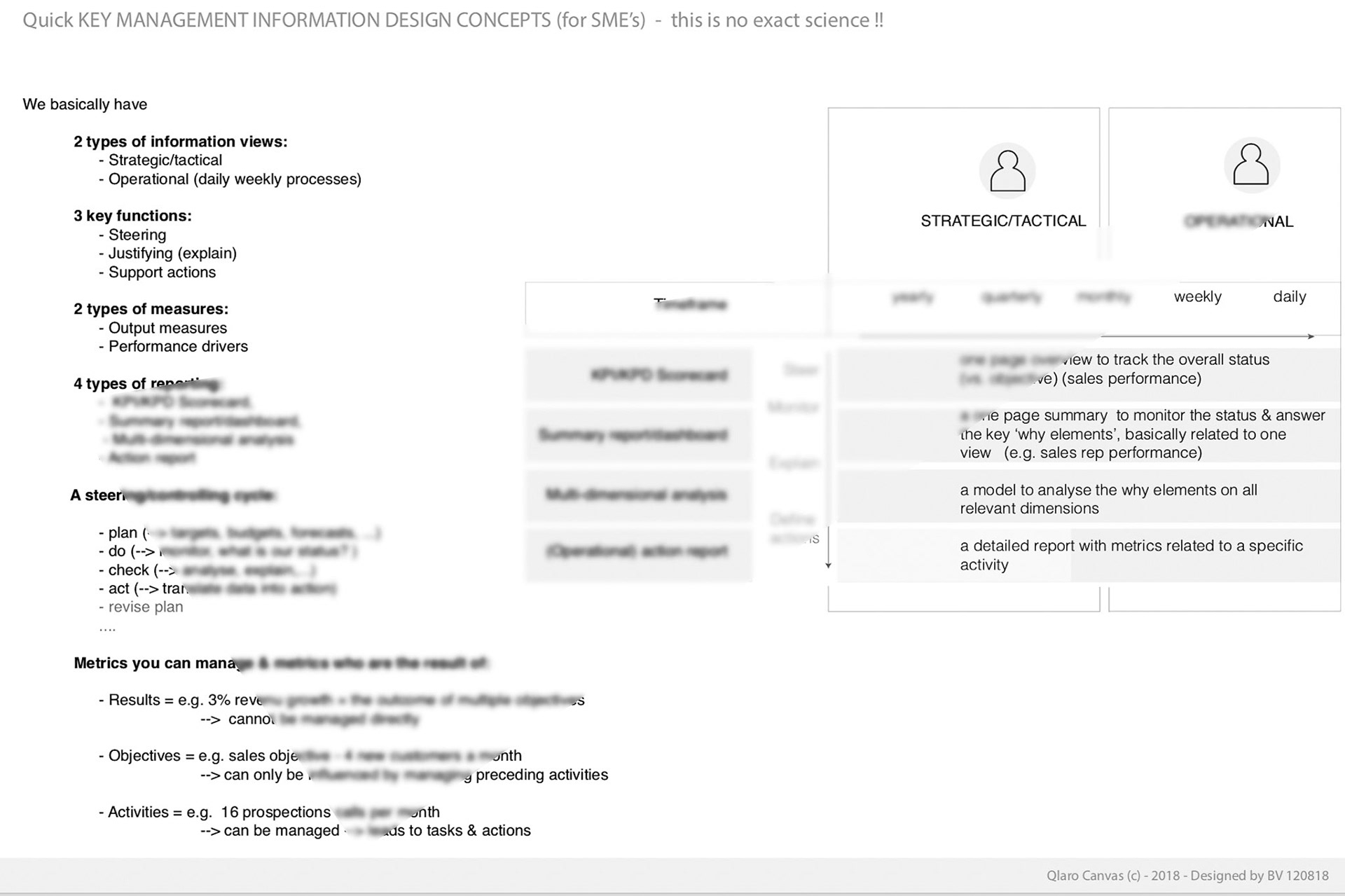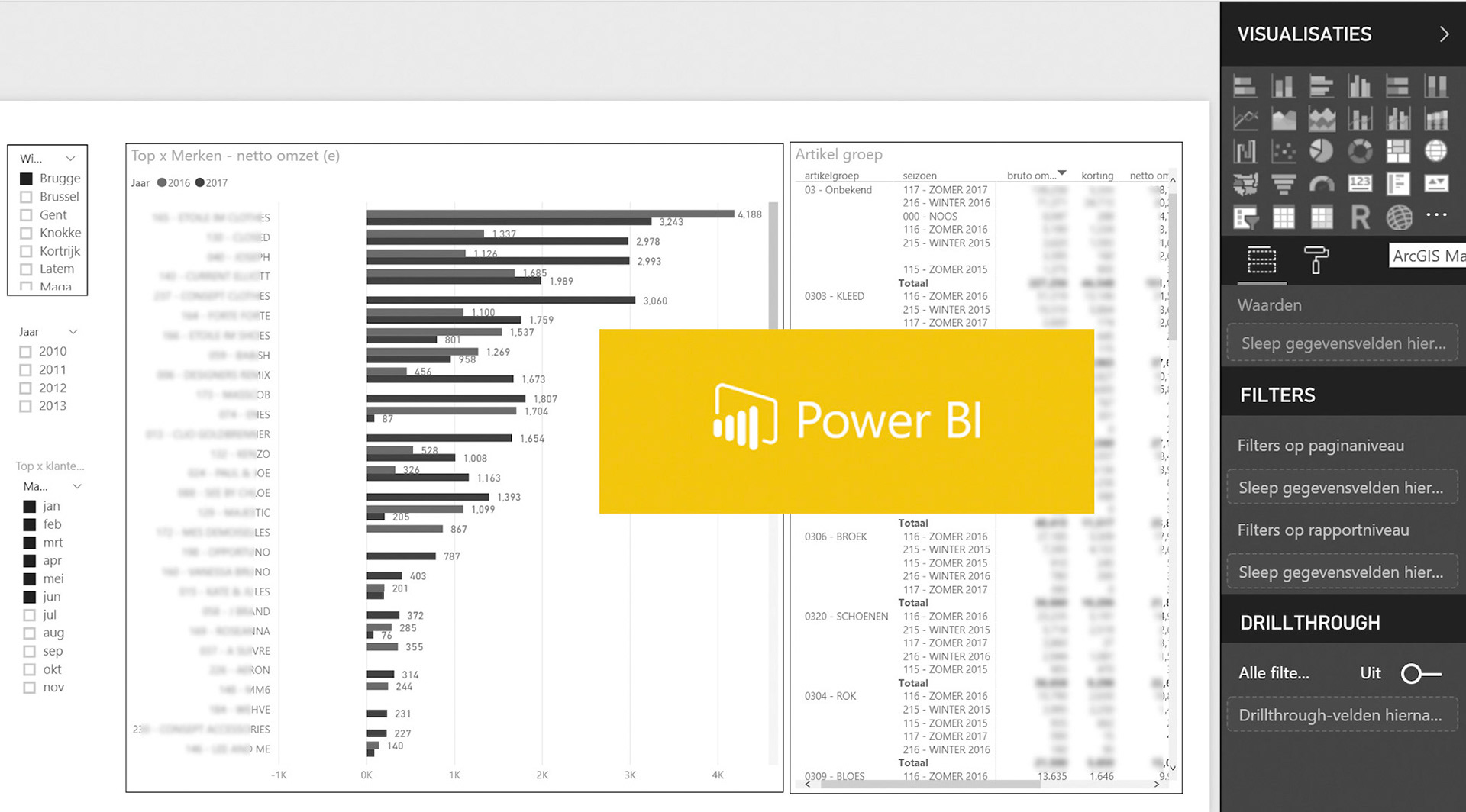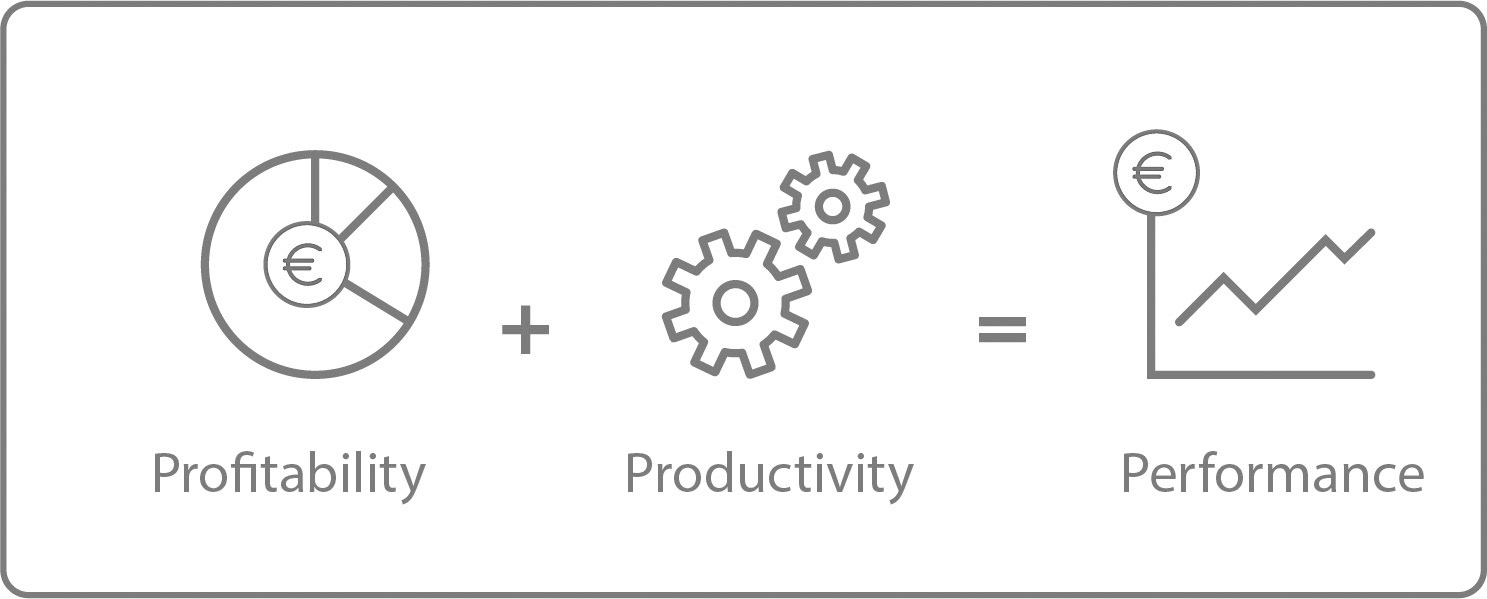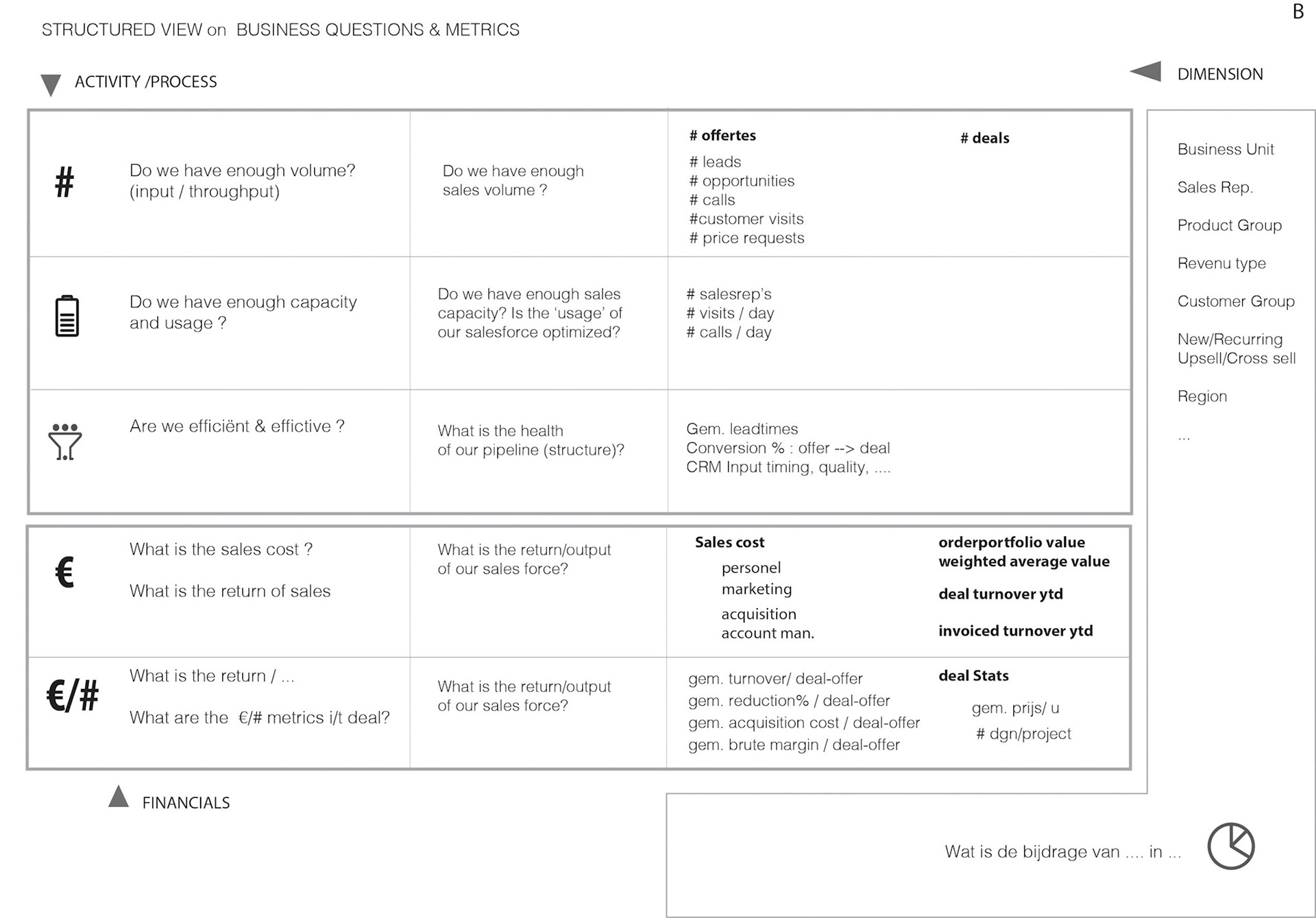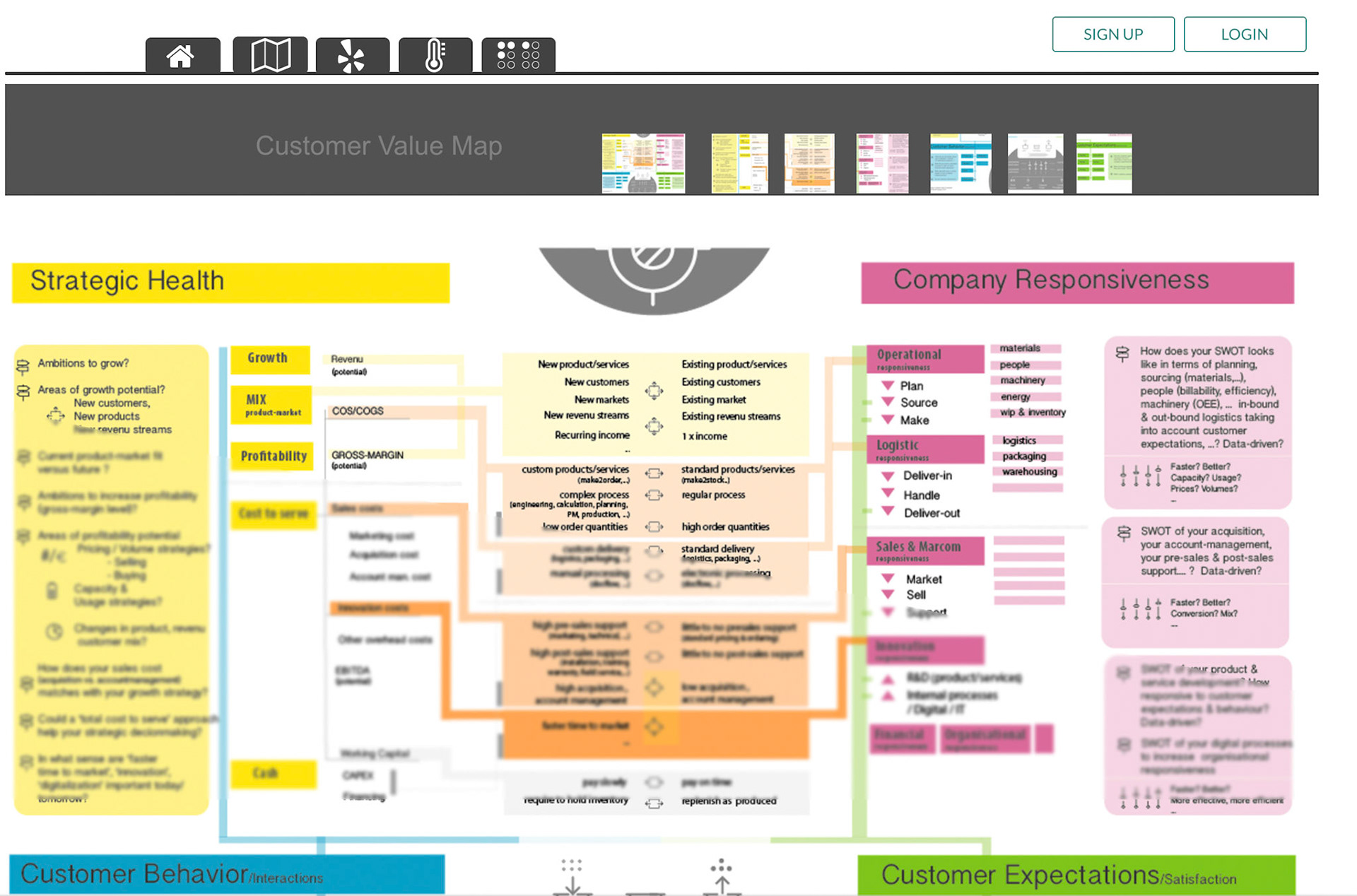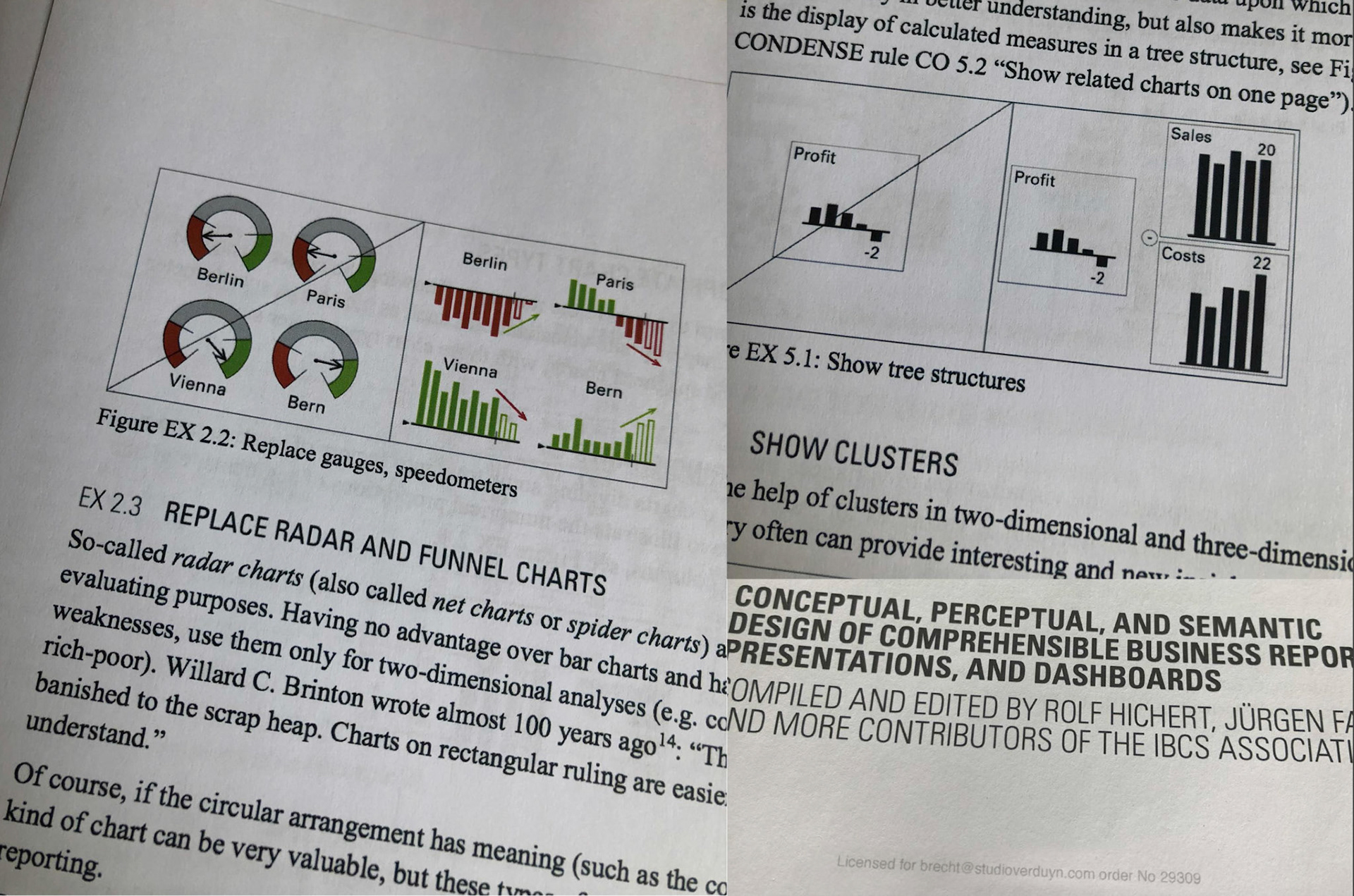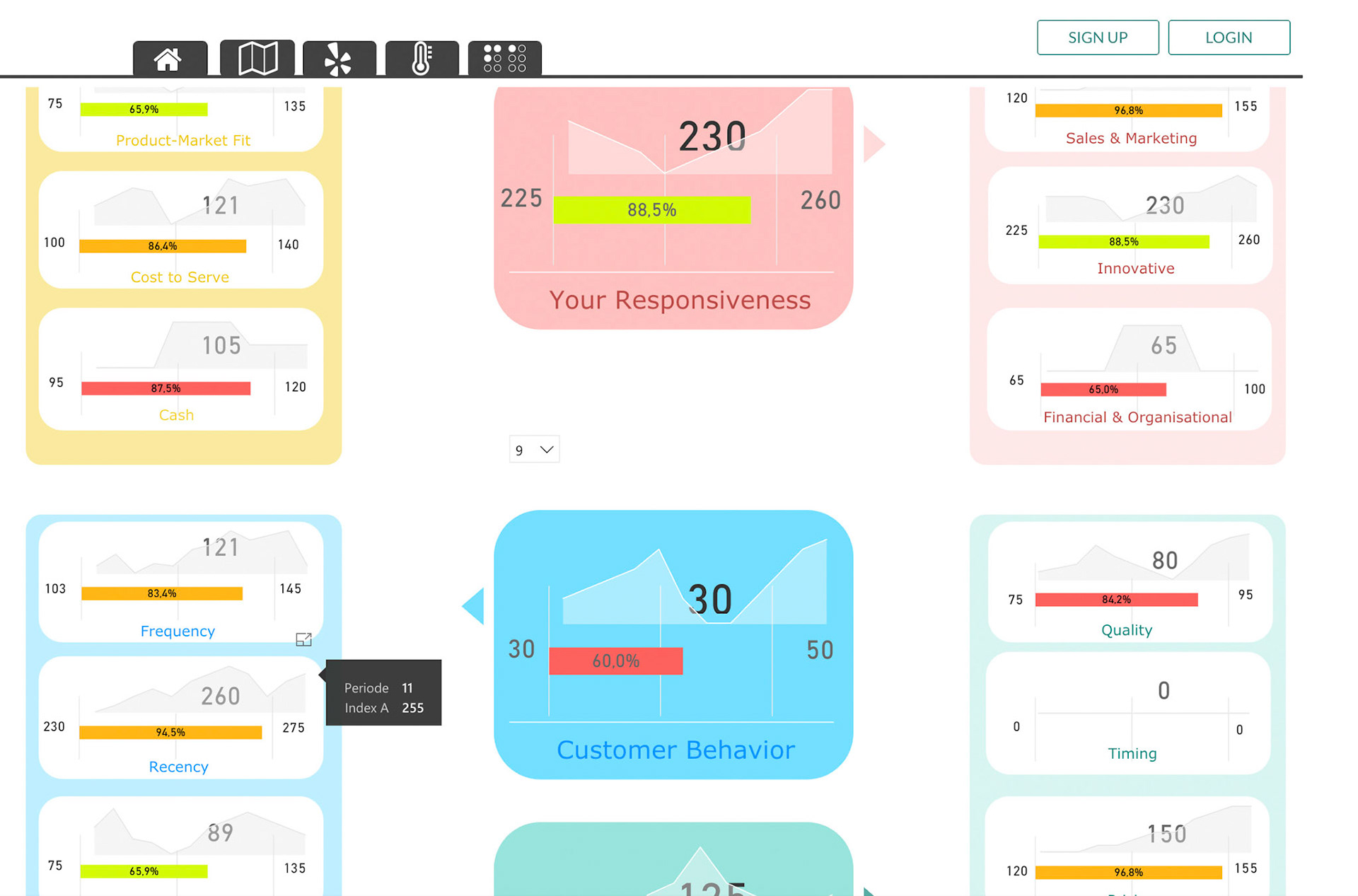 (*) For my career path @ PricewaterhouseCoopers, Mitiska Net Fund Europe, Roularta Media Group, Studio Verduyn : check  linked-in