No Yin

with

out Yang. 
When my head is full of data & financials, it's time for my creative alter-ego. 
Sculptures, illust

rat

ions, visual stories, craftwork ... are my other passion since my childhood.
After years of creative explorations as a visual artist & storyteller, I decided to focus on mapping and preserving the stories of life. 

In 2019 I launched the design brand Tale & Tile.
Explore the Studio Verduyn Visual Universes
​​​​​​​
Click a picture to browse trough gallery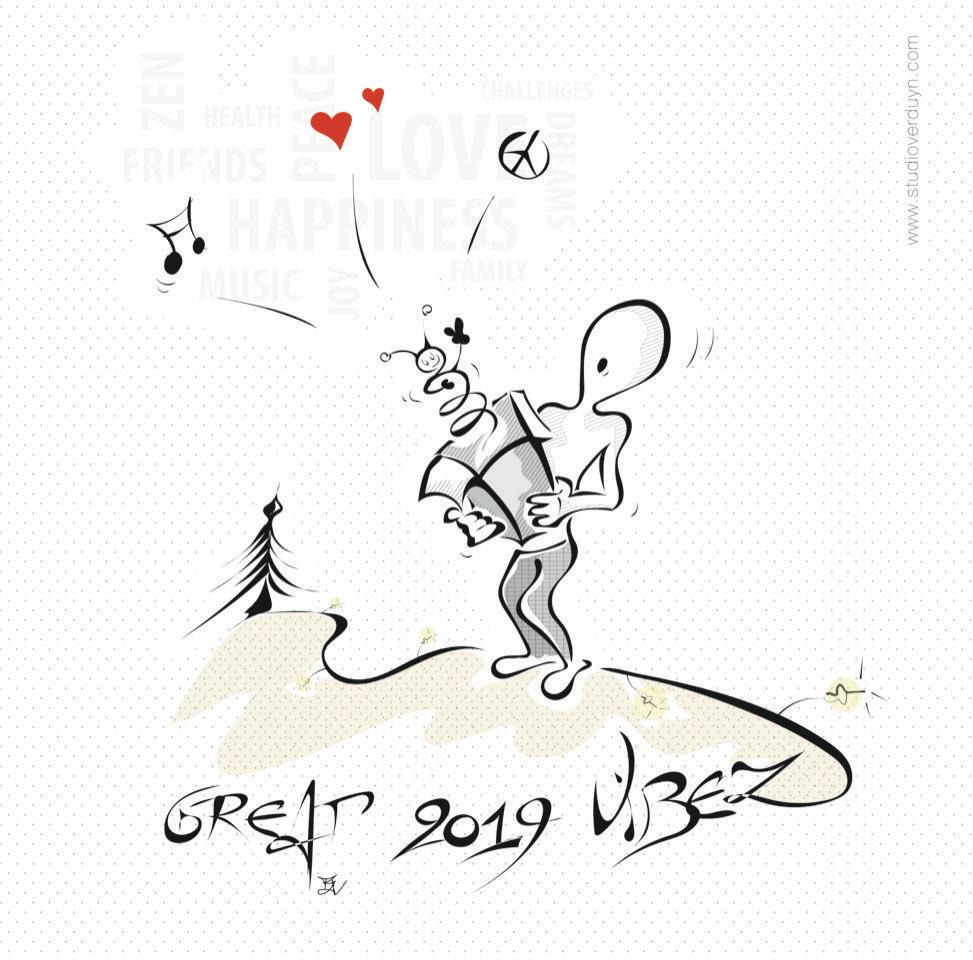 Custom Graphic Multifunk 

universe
The Daemons' Whisper

universe
Click a picture to browse trough gallery